How to choose the best translation quote
"We offer you some keys you should take into account when selecting the translation service for companies which best suits what you are looking for."
When you find yourself in that crucial as well as delicate moment of choosing a quote corresponding to the translation service you need, you should ask yourself a number of questions to make sure you make the right decision.
You hold in your hands a text to be translated and you do not rely on a provider whom you usually work with (or you have decided to see what else they can offer you), thus you have got the ball rolling and contacted several companies that offer translation services for companies.
As the hours pass by, the responses start to arrive, leaving you with a great many possibilities offering you, much to your surprise, utterly dissimilar rates. Hence you ask yourself: "How come there is such a great difference between one and the other?"
As with anything you do, what you have to be very clear about is what we actually need when requesting a translation service: type of document, deadline, language pair, purpose of the text (Do we only need to understand what it says or are we going to publish it?), aim of translation (internationalising, increasing sales, improving the corporate image or optimising communication). Once you are able to answer all these questions it will be much easier for you to interpret the quotes you have received.
Below you will find several points you should bear in mind:
1. Does the quote come from a company or a freelance translator?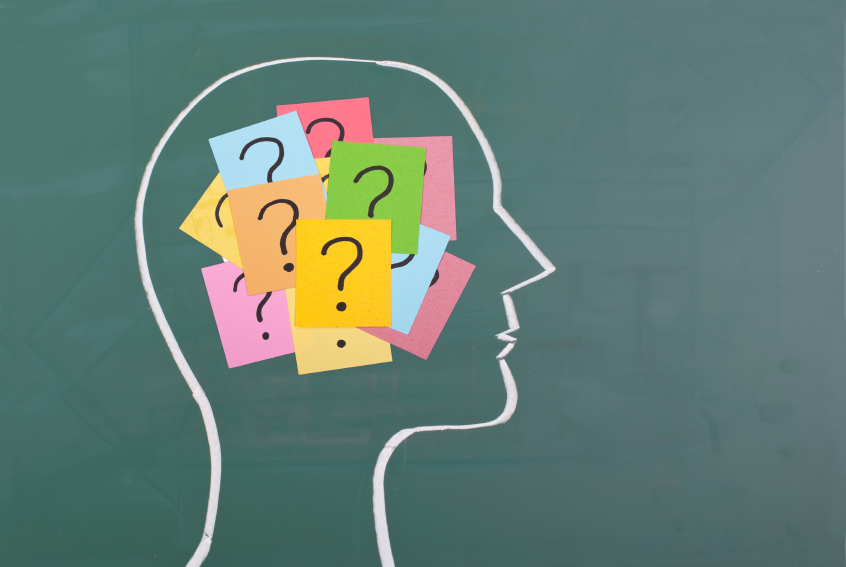 A company can offer you a series of services a freelancer surely will not be able to, due to their structure. To understand a text it is interesting and, of course, less expensive, to opt for a freelancer, but, if we need the translation of a website, a document to be published or to be disseminated, it is better to opt for a company. The translation company can offer additional services (proofreading/editing by a second professional, layouting, editing, tighter deadlines, greater volume of words, large variety of specialists in different industries, etc.), which, thanks to its infrastructure, it will be able to assume and will prevent you from having surprises.
2. Word count.
If you have send a file to be quoted, do not hesitate to ask the company drafting said quote if they have taken into account the internal repetitions that may be present in the text and to describe in detail the word count of your text. Thus, you will be able to see if all the contacted companies apply the same scale when appraising a job.
3. Text subject area.
If your text will be included on a website, is devoted to a very specific subject area or is a software, to name just a few examples, you have to bear in mind that the company relies on the services of specialists in that specific industry. To be able to prove one's expertise in an industry – by means of former projects or clients or else through clients or delivered projects – is an added value to be considered.
4. Rate per word.
Some companies price the texts by words, others by lines and still others offer a fixed rate without further information. Ask them to itemise their price as much as possible, as transparency is the best way to be able to compare the different quotes.
It is also interesting to know if the price they offer you per word includes only translation or translation and proofreading/editing by a second professional. It goes without saying that the text quality will be much better in that second case and that it is not the same to be offered the services of one or two professionals. A down-to-earth example: When painting we apply two layers of paint, because the first one just covers the former paint and leaves it fairly decently, but the second layer achieves a perfect finish. What do you need; one or two layers?
5. End price.
Make sure you get a fixed quote. That is, it should not include "extras" once the quote has been accepted. This is tantamount to airlines: You choose one that seems to be cheap, but then you have to add, at the last moment, the cost of luggage, the cost of paying by credit card and some very far-fetched taxes. In the end, it amounts to more than the other company you have rejected, because it was more expensive, but which actually conveyed more trust.
---
In addition to the quote, you may follow other "tracks" to help you make the best decision. For instance, a company answers your email promptly and assures that they will send their quote shortly; moreover, they take the opportunity to ask you some questions about the project. This is a good sign. They boast a team of managers who are busy drafting the quote while trying to adapt to the maximum, apart from managing your project from beginning to end.
If one company has pleased you more than another one for some reason, do not hesitate to mention your needs and even to share your concern about their offering a slightly higher price. They may find a formula to lower the price or to improve your terms of payment.
Last but not least, one recommendation. It is unquestionable that the price is a substantial part in the quote selection process, but do not let it be your only selection scale. Do not believe in bargains. We all have experienced the saying of "you get what you pay for", and, with the translation for companies, a lot is at stake.
Eva Verloop, responsible for key accounts at Planet Lingua.