The importance of translating technical texts in internationalisation
"If you export equipment to other countries, it is utterly important that the related documents are translated so as to reach the targeted audience."
We encounter a large variety of texts, be they manuals, instructions or catalogues, on a daily basis. Sometimes we do not pay them the attention they deserve, but they are always there to help us when doubts or issues arise. Moreover, the vast majority of these texts are available in different languages, but have you ever wondered what it entails to translate this type of texts?
Even if we are not fully aware of the fact, technical texts are the most common texts in our daily lives and, certainly, the most useful ones. Just think about it for a moment: Who has not looked up an issue with an electronic device in an instructions manual at any point in time? Or who has not leafed through a catalogue with the latest household appliances prior to having a go and replacing any of the devices they have at home? However, their presence is not limited to the domestic sphere, but is even greater in the working environment.
All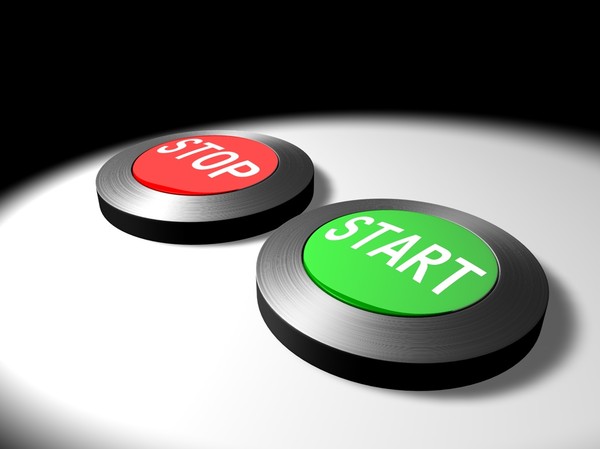 machines, devices and electronic appliances come with instructions for use to make their use easier and solve doubts regarding their operation. In case of more complex machines, such as those used in the industry, said instructions become increasingly complex as well, hence their division into several manuals (installation, commissioning, maintenance, troubleshooting, etc.). Furthermore, presentation and sales catalogues are drafted for all those equipments, as well as for their versions and components. You may have got now an idea of the huge amount of technical documents that are constantly published in the world, but there is still more, since all this material must be translated as well.
In the world we live in, it goes without saying that this type of documents has to be available in several languages. This way, not only exports and international expansion are fostered, but also the corporate image and communication with clients are improved. It is, therefore, extremely necessary for both the original text and its different translations to be correct and free of errors. How many times have you encountered manuals whose poor translation quality made it impossible for you to understand them?
When at your company you are about to launch a new product, you sure bear in mind numerous aspects: the packaging, logistics, commercial campaign, etc. But, what about the translation of instructions and all the material that comes with the product?
To ensure correct technical texts in all languages, it is recommended to address a translation company, where they have the technical and human means necessary to deliver high-quality translations, apart from proofreading and editing the language correctness of the original texts.
In addition, we should not forget that nobody else knows more about a topic than an expert in it. Therefore, the translation process will always be faster and more satisfactory if the original text is well written and if the relevant reference material is available.
The translation of technical texts improves both in-house operations and relationships with suppiers and clients. It must be done with great professionalism so as to ensure the appropriate use of terms as well as an adequate style, among other things. We at translation companies boast the expertise and resources needed to carry this type of jobs.
Carmen Díaz, translator and proofreader/reviewer at Planet Lingua.